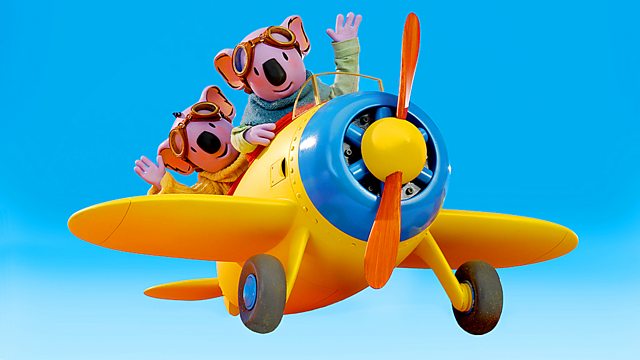 Mitzi, Alice and Archie are down at the water hole when they hear a heavenly sound: the tinkling tune from an ice-cream van approaching. It is Lolly, the ice-cream vendor. Everyone is very excited.
As Lolly goes to serve out the ice cream, she realises that something is wrong - the ice cream is melting! A call is made to the Koala Brothers, who fly to the water hole to help avert disaster. Frank takes the ice cream back to the homestead freezer, while Sammy helps repair the ice-cream van.
When they all arrive back at the homestead, Frank announces that the ice cream has been saved! There are ice creams all round and Lolly heads off again into the outback. Everyone hopes she will be back again soon!
Last on