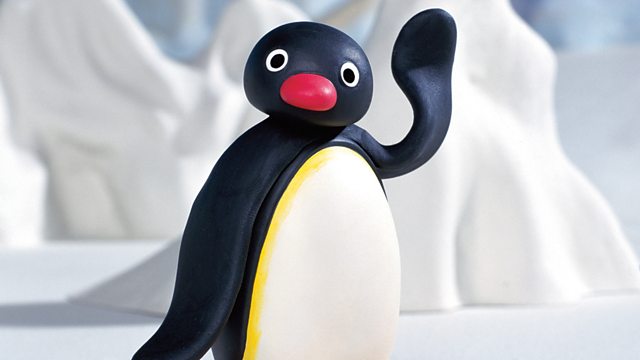 The adventures of Pingu, the clumsy young penguin who is always up to mischief in his snowy world. His companions are his baby sister Pinga, his best friend Robby the Seal, his caring mother and his father, who is the local postman.
When Pingu goes snowboarding with Robby, he wishes he was as good at jumps as his friend is. They meet Pingi, who is even better than Robby, but she is happy to teach Pingu how to get better while Robby just teases him.
But Robby soon learns that he shouldn't be so cocky when he shows off and ends up very sore.
Last on