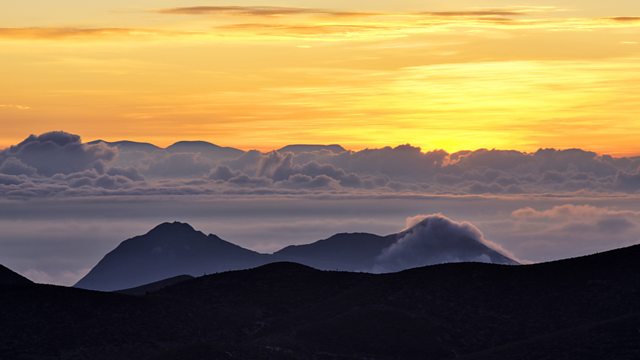 Mountains and Coasts: Life on the Coast
Geography for children about mountains and coasts, looking at how environments are formed, and how people live with them and alter them.
The sea is constantly changing the appearance of coastlines, and so are people. At Brighton the changes are to attract holiday makers and day trippers, and at Holderness the changes are to protect the coastline and prevent houses and other buildings from disappearing into the sea.
Last on