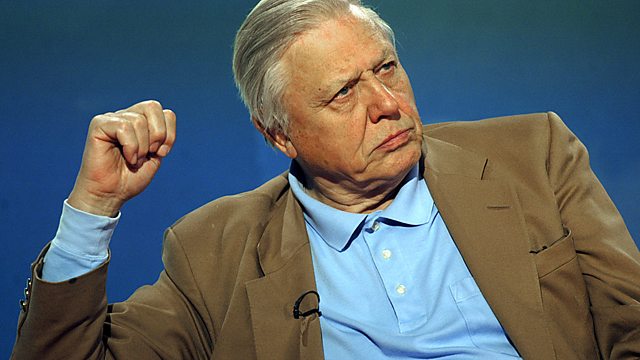 Should Elephants Weep?
For over 5,000 years, the Asian elephant has been a central feature of religious ceremonies in India. These magnificent animals are strong yet gentle, and are known for their intelligence and tractability. They travel in large herds and family groups, and live on vegetable diets.
This programme charts the journey the family groups of elephants have to make each year in order to survive. Narrated by David Attenborough.
Last on