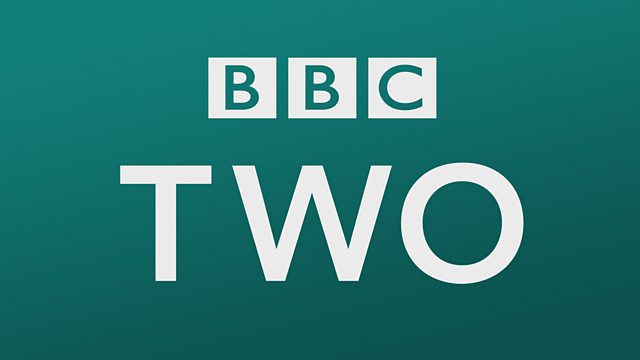 Brendel in Performance
Widely regarded as one of the greatest pianists of our time, Alfred Brendel has recently stopped performing. This programme, being repeated to mark this moment, was first shown in 2000 just as Alfred Brendel was approaching his 70th birthday.
In it, Brendel plays a programme of Schubert, Haydn and Mozart, introducing each piece with reflections drawn from a lifetime of listening and performing.