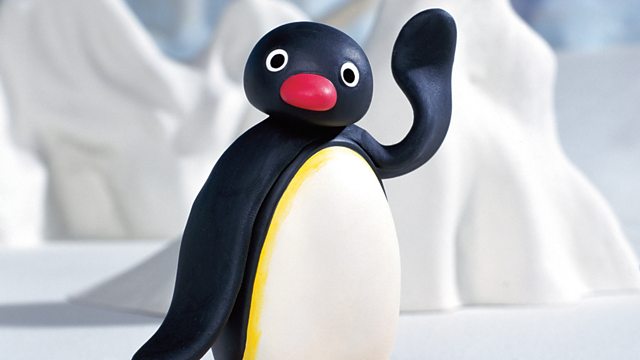 Animated adventures of Pingu, the clumsy young penguin who often feels misunderstood.
Pingu pulls an accordion out of the toy chest and is playing away enthusiastically, but the noise is so awful that his parents send him outside.
When Pingu gets the same reaction from the other penguins, he decides to go to see his grandfather, who is an accomplished musician. Pingu learns quickly and astounds his family when he gets home.
Last on