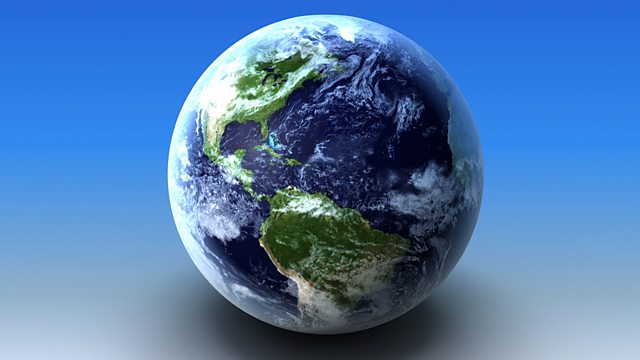 The Environmental Impact of Professional Football
Tom Heap explores the impact of professional football on the environment. With travel and litter as well as lighting and water demands, just one match can have a huge impact.
Goalkeeper David James has seen how other countries have taken measures to improve sustainability, and believes that more clubs in the UK could play their part. Tom assesses measures currently in place and visits the team claiming to have the UK's first sustainable stadium.
[Rptd Fri 3.00pm].
Last on