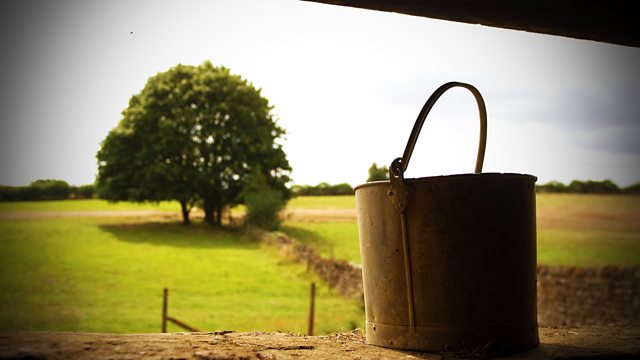 23/04/2007
Ruth's planning to ask Jill for help with the bike race costumes at Phil's birthday meal later. It's busy at Brookfield but the cows are milking well. David and Ruth's joy is short-lived when they learn that the cell count has gone up.
Brian shows Adam the contractors' proposal. He's happy for Adam to check them out and admits it's all he can do to keep on top of the day-to-day stuff. When Adam tries to ask about Siobhan's sister, Brian snaps that nobody knows why Niamh's coming over.
After a great weekend away with Nigel, Elizabeth thinks she's going to enjoy being 40. Elizabeth tells Adam how bad things are between Siobhan and Niamh and Adam realises it's unlikely Niamh will take care of Ruairi. Elizabeth wonders if they should offer to take Ruairi but Nigel can't see how that would work. She muses how families are more manageable when they're safely in the past. She thinks Nigel's obsession with his ancestors has rubbed off on Freddie. Looking at Great Uncle Rupert's record, she realises he must have been about thirty when he died. Nigel is mystified as to what on earth he was doing with himself for all those years.
Episode written by Mary Cutler.
Last on