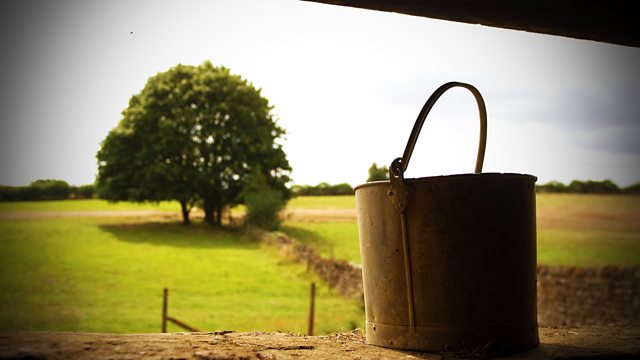 22/04/2007
Sid's under orders to take Kev straight back after the match, but thinks the novelty of dating a cricketer is wearing off for Fallon. Sid and Alistair agree the extra training has paid off, and the support Shula's organised has really raised morale. After excellent bowling from Barry and Kev, the batsmen have a shaky start but Roy and Alistair do well and Ambridge win.
Adam's concerned about leaving Jennifer and Brian alone but even though Adam's twisted his ankle Jennifer insists he should watch the team play after lunch. Brian's mind is clearly elsewhere. He doesn't want to discuss Debbie's tender from the contractor. In fact he hasn't properly looked at it yet.
Jennifer knows Brian has phoned Siobhan. Once they're alone, she wants to know how Siobhan is doing. Brian tries to gain Jennifer's sympathy but she only wants to hear whether the treatment is working. Brian mentions that Siobhan's sister is going to visit. Jennifer's convinced this means she's thinking about taking Ruairi. Jennifer rings Adam. He agrees it's good news but even he's not convinced it solves the problem. Jennifer's adamant that at least they'll have to talk about it, won't they?
Episode written by Mary Cutler.
Last on
Countryside Insights from The Archers