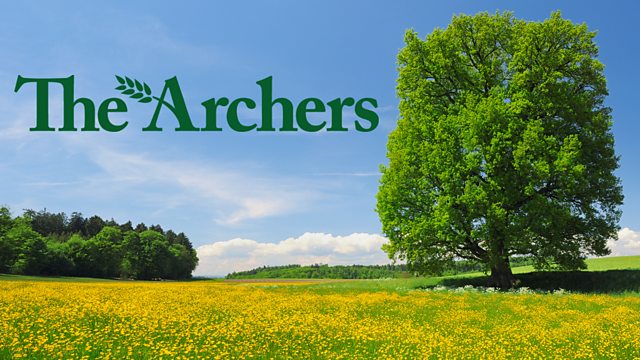 19/04/2007
David's decided it's time to do something with Rickyard Cottage, such as rent it as a holiday cottage, so Ruth agrees to enquire at some lettings agents while she's in Borchester.
David thinks Bert's in training for the May Day race but Bert's sporty attire is another attempt at finding the right outfit for his new job!
Having failed to get Jennifer on board, Lynda wastes no time in getting Bert involved with the churchyard project and Bert wastes no time in asking Lynda to listen to his Lower Loxley presentation. But Lynda doesn't make things easy for Bert, throwing all sorts of hurdles at him.
Jennifer calls on Elizabeth unexpectedly. It's a difficult conversation. Elizabeth explains that Siobhan's sister won't look after Ruairi because she fell out with Siobhan over what happened with Brian, and there really is nobody else in the family. Jennifer's determined that Niamh might have to take an interest in him.
Later in the day, it's no real surprise when Brian finally announces that he wants to go to Ireland. Jennifer knows he's been working up to telling her this but no matter how much he pleads, she refuses to give her blessing.
Episode written by Nawal Gadalla.
Last on