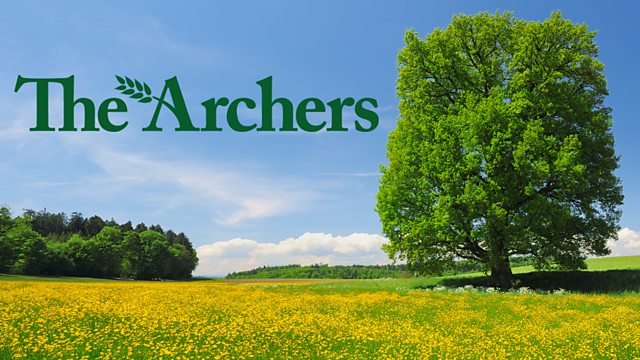 18/04/2007
Alice and Brian can't sleep and sit chatting about Alice's plans. She's reconsidering what to do on her gap year. Alice is surprised that Brian's also having second thoughts about his future plans, even though she doesn't know why.
Debbie's found a potential contractor but Adam's pleased to hear that Brian wants to sit on the decision about whether or not they contract out. When Brian's phone rings, he can't hide the fact that it's Siobhan. Adam's dismayed to see Jennifer so upset and tries to console her. Suddenly, Jennifer spills her heart out and Adam's shocked to learn that Brian has been seeing Ruairi over the years. When Jennifer admits she feels guilty that she can't bring herself to agree to take care of Ruairi, Adam insists they've put her in an impossible situation. Adam wants her to talk to Elizabeth but Jennifer can't bear the thought.
Siobhan feels rough after the treatment and tells Brian how tired she is. Brian wishes he was with her. He says he'll do his best to come but she tells him not to promise anything. For now she's just glad she's getting the treatment, and says they've got to give it the chance to work.
Episode written by Nawal Gadalla.
Last on