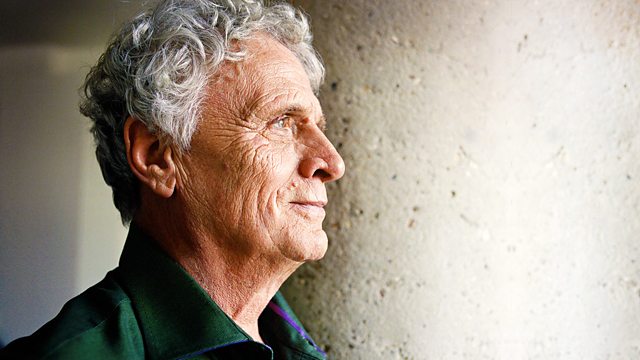 Taxis and GPS Surveillance - Dancers' Bodies
Listen in pop-out player
TAXIS and GPS SURVEILLANCE
Laurie Taylor talks to Sociologist Beverley Geesin about her research in Philadelphia, a city where, in a unique trial all taxis are compelled to have satellite navigation. The state authorities call it a 'technology enhancement project' promising greater efficiency for passengers. But what about the social impact upon taxicab drivers themselves, as the satellite system constantly monitors their whereabouts.  Is this a case of workplace surveillance going to far?  Philadelphia taxicab drivers seem to think so and a new phenomenon of 'resistance to workplace surveillance' is now emerging.
DANCERS' BODIES
"Ballet dancers, their bodies and suffering for their art".  Professor Anna Aalten is author of an article entitled Listening to the dancer's body and she debates with the ballet dancer Deborah Bull whether the motto No Gain Without Pain has problematic associations in the world of pirouettes. Does the ballet world encourage a dangerous attitude towards physical pain, or does pain help the dancers attune themselves to the limits of their bodies?
Last on