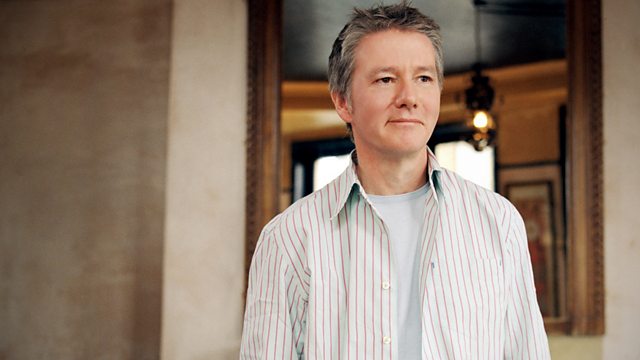 Florian Henckel von Donnermarck's The Lives Of Others, Daniel Kehlmann's Measuring The World
The Lives Of Others
This film is the debut feature of the German wunderkind Florian Henckel von Donnermarck and it has just won the Oscar for best foreign film. The film is set in East Berlin in 1984 when one in five of the civilian population was an informant to the Stasi, the East German Secret Police.
Measuring The World
This best-selling novel by the young German author Daniel Kehlmann has been a massive bestseller in Germany, outselling Harry Potter and The Da Vinci Code. It is set in the early 19th century and charts the parallel lives of the explorer and naturalist Alexander von Humboldt and the mathematician Carl Friedrich Gauss as they set about trying to observe and understand the world around them.
Measuring the World is published by Quercus.
Superstorm
This new BBC1 drama series about scientists' attempts at weather modification is accompanied by a documentary series on BBC2. Set in the near future the drama follows the fortunes of Stormshield - a crack team of scientists who attempt to change the course of hurricanes in America.
Andreas Gursky
Alice Rawsthorne chooses the work of the German photographer Andreas Gursky as her guest choice.
Last on