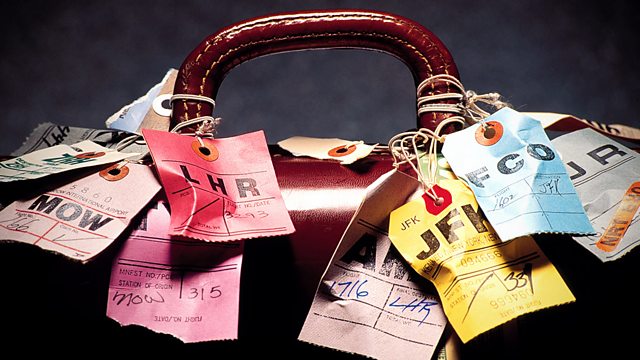 Siberian Postcards - Families
SIBERIAN POSTCARDS
Richard Wirick and his wife decided to adopt a child from Russia. They travelled to Novokuznetsk in Siberia and Richard's thoughts on the region, its myths and culture are compiled in his book entitled One Hundred Postcards from Siberia.
FAMILIES
Sandi Toksvig speaks to two families who have undertaken unusual journeys.
Justin Leighton and Maia Sissons recently took their young daughters and Maia's mother on a mission to find the spot that is the centre of Europe.
Phillida Eves and her husband Tedd Hamilton left their home in Ireland four years ago to live a peripatetic life on a yacht sailing around the Mediterranean, but will they continue to the Red Sea and try and circumnavigate the globe?
Last on