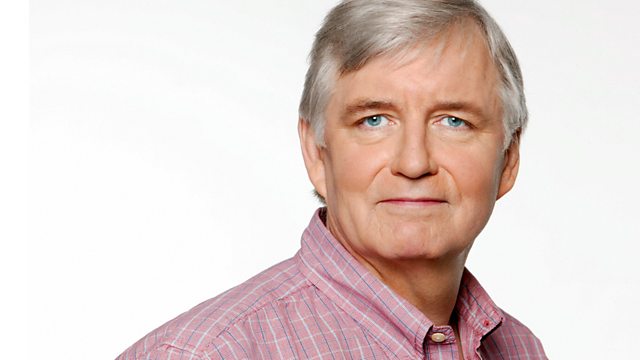 The Genome of the Rhesus Macaque Monkey and the Pterosaur Puzzle
Listen in pop-out player
Macaque Map of Life
Researchers have just finished sequencing the genome of the rhesus macaque monkey, providing brand new insight into how humans are genetically different from our primate relatives.
Pterosaur Puzzle
Geoff visits a wind tunnel in Cambridge where researchers are testing out models of giant pterosaurs, which died out 65 million years ago, in an attempt to solve one of nature's longest running mysteries of flight.
Space Cycle
Jon Stewart takes a ride on a space cycle at the University of California at Irvine, to see if he's got what it takes to be an astronaut.
Economic Equality
Why it is that people will spend their own money to make the rich less rich and the poor less poor without any hope of personal gain?
Last on