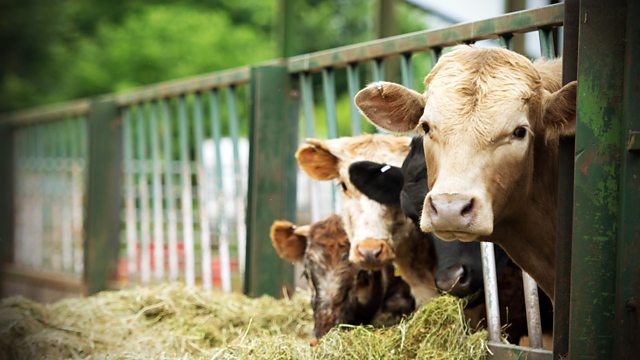 12/04/2007
Alistair and David agree that the new training regime for the cricket team is a killer. Alistair is drumming up support for the latest fundraising venture.
Clarrie overhears Eddie and Joe giggling about the fact that Eddie cheated over Lent, and how he feels a bit guilty really. Clarrie marches them down to the church and insists that they clean the toilet out and mend it, here and now. She tells them that she won't let on, because so many people have given in good faith - provided the toilet is repaired.
Siobhan returns to Ireland, shattered by Brian's lies and Jennifer's outright refusal. She accepts Brian's reasons for lying, but she is no longer able to believe that he can persuade Jennifer to take on Ruairi. Brian tells her he is going to do the right thing by Ruairi. He will come and see him in Ireland as soon as he can. Siobhan doesn't respond to this, and Brian begs her to tell Ruairi. He'll be there as soon as he can.
Episode written by Adrian Flynn.
Last on