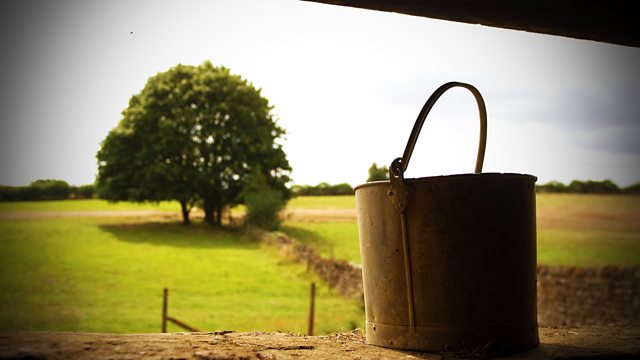 11/04/2007
Kenton turns up at Lower Loxley to annoy his sister. Elizabeth is tolerant, letting him prattle on about the little fluffy owl he has bought for Meriel. Elizabeth is busy looking through applications from people who want to be room stewards. She buys him a coffee. Kenton tries to persuade her to have a proper birthday bash for her 40th, but Elizabeth says her planned weekend in London with Nigel is perfect for her.
Jennifer goes to Lower Loxley to see Siobhan. It's an extremely painful exchange on both sides. Jennifer insists at once that she can't bring up Ruairi, and Siobhan asks her what made her change her mind? It's clear that Brian has lied to Siobhan. Siobhan accepts her decision, and tries to apologise for the affair. Jennifer is outraged, telling Siobhan she has no comprehension of the agony she has caused. Siobhan agrees that she didn't then, but describes her agony now as she tries to find a future for Ruairi should she die. She breaks down, and Jennifer is as kind as she can be. Siobhan begs her to think again, but Jennifer refuses, telling Siobhan honestly that she hopes the coming treatment will be successful.
Episode written by Adrian Flynn.
Last on