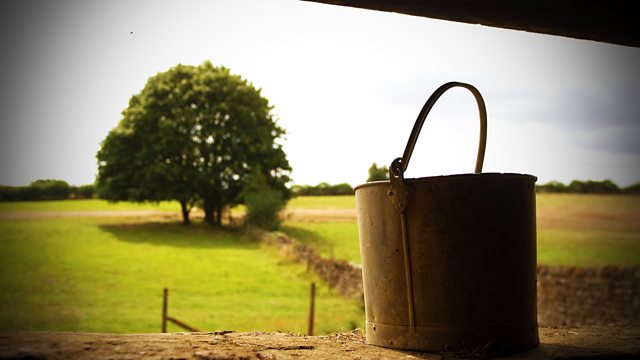 09/04/2007
Nervous Eddie is preparing for the Courier Town Crier competition. Lilian bucks him up. Derek Fletcher is on first, and he has a sore throat so he's useless. Eddie does his cry beautifully, and wins the round, to his great amazement and Clarrie's pride.
Siobhan is missing Ruairi and very anxious about getting to Ireland for her chemotherapy. Elizabeth offers to have Ruairi at Lower Loxley - Siobhan could then have her treatment in Felpersham. But Siobhan wants to be with her mum, who is also suffering terribly through her illness. But she can't go home until she has sat down and talked with Jennifer. She has to know - will Jennifer love her son?
Jennifer is furious with Brian - she has made her position perfectly clear. She will not take on the child. Adam is pressuring Brian to pull his weight on the farm - Brian makes Tom take over a job with the deer. Tom picks up the atmosphere at Home Farm, but Adam gives nothing away.
Episode written by Adrian Flynn.
Last on