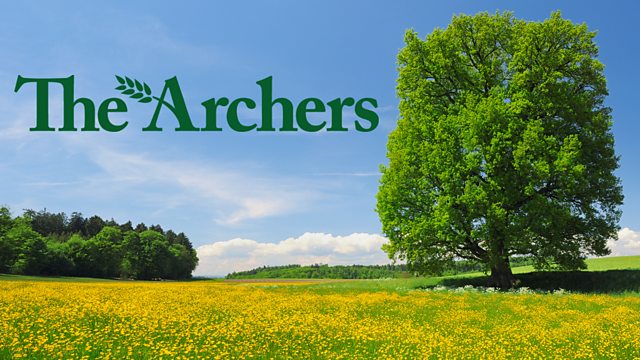 06/04/2007
Eddie is doing well milking at Brookfield, and they are pleased with him. He's looking forward to the town crier contest. Brian makes Tom help Adam on the farm, telling Tom they've done enough for him, surely. Tom is angry, but Adam gives nothing away. The Brookfield family have a lovely picnic together, and things are better between David and Ruth.
Jennifer comes home and Brian is very relieved to see her. She tells him that the consequences of bringing Ruairi to Home Farm would be so serious that she cannot possibly contemplate it. Brian will have to find another way. Despite this, Brian goes to Siobhan and tells her that yes, Jennifer has said she will have the child if Siobhan dies. So she can forget everything else and start her treatment. Ruairi will always have a home with Brian.
Episode written by Adrian Flynn.
Last on