Further Reading

John Blair, The Church in Anglo-Saxon Society (Oxford University Press, 2005)

Sarah Foot, Monastic Life in Anglo-Saxon England, c.600-900 (Cambridge University Press, 2006)

Sarah Foot, Veiled Women: Female Religious Communities in England, 871-1006 (Ashgate, 2000)
Featured in...
Browse the Dark Ages era within the In Our Time archive.

Discussion of religious movements and the theories and individuals behind them.
In Our Time Downloads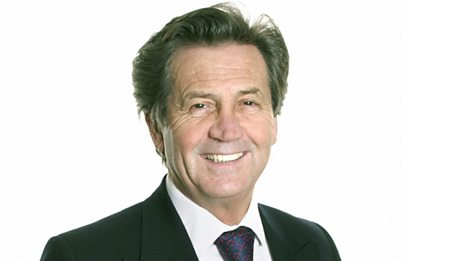 Every episode of In Our Time - available to download to listen to when & where you want.