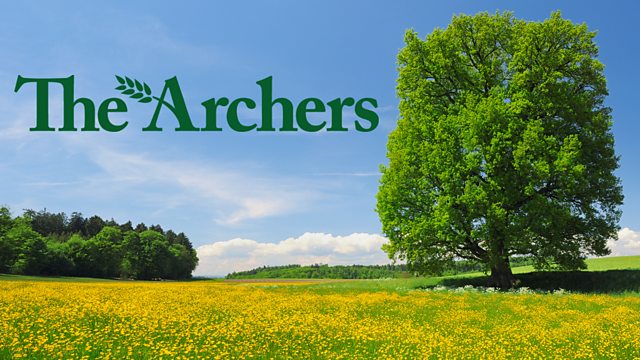 02/04/2007
Kathy opens up the shop on the first morning since the big refit. She's anxious that it all goes well. Elizabeth is very pleased with what she's done. Matt talks to Brian about bio fuels, implying that Brian has missed the boat, and they are the crop of the future. However, it soon becomes clear that Brian is way ahead of Matt on this one - he and Debbie have been talking about it for years.
At Lower Loxley, there's trouble with the room guide rotas, and Elizabeth is finding it difficult fitting all the slots. It's all they need at a busy time.
At the Home Farm weekly meeting, Brian tells Adam and Jennifer that Debbie has won the day - he is going to sell off the farm machinery and contract out the arable. Adam then reveals that the contractor Debbie wanted to bring in has gone bust. Brian is astonished. But he says it doesn't mean he'll change his mind. Adam is frustrated - what does he have to do to make Brian see things his way for once?
Episode written by Adrian Flynn.
Last on