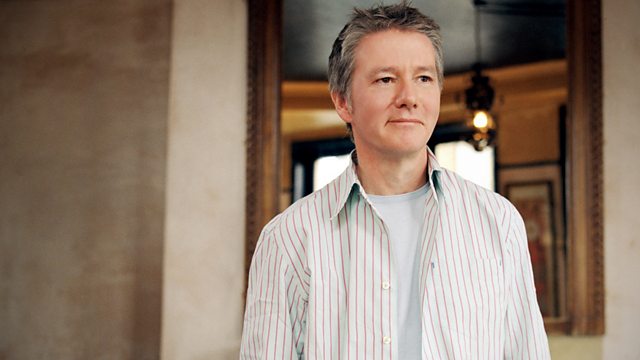 Ian McEwan's On Chesil Beach, Mira Nair's The Namesake
On Chesil Beach
Ian McEwan's book is set in 1962 and tells the story of a couple on their wedding night and their hopes and fears and inability to connect.
The Namesake
Mira Nair's film is based on the book by Jhumpa Lahiri and tells the story of Ashoke and Ashima who, after an arranged marriage, leave Calcutta for a new life in New York City. At first they find it difficult to adjust to the cultural change but when their son is born he embraces American culture.
Surreal Things
This exhibition explores the influence of surrealism on the world of fashion and design and includes jewellery by Dali, furniture by Meret Oppenheim and Man Ray and perfume bottles and dresses by Schiaparelli.
The Onion
Sarfraz Manzoor nominates the American spoof news website 'The Onion' as his cultural choice.
The Rose Tattoo
Zoe Wanamaker plays Serafina, an Italian immigrant, in Tennessee Williams' play The Rose Tattoo. After her husband dies, Serafina's natural sensuality is in conflict with her strict Catholicism and desire to honour the memory of her husband. When she meets a Sicilian truck-driver a new chapter of her life opens.
Last on