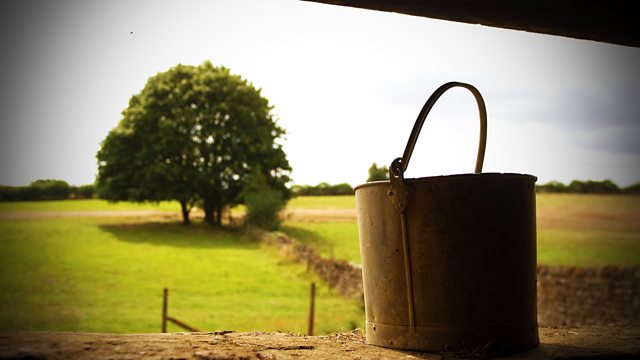 29/03/2007
The churchyard clear-up takes place. Usha amuses Ruth by recounting some of the odd rules that the council has about standards in the graveyard. Alistair and David bemoan being roped-in to help, and spend much of the time talking about cricket. Alistair is keen that David should attend nets: now they have a talented coach onboard, Alistair wants all the team members to pull their weight. He braces himself for some tough decisions when it comes to selecting the team.
Bert tells Alan that Shula has discovered some discrepancies between the gravestones and the grave plans: it seems that some of the stones have been moved during previous church yard clear-ups. Alan decides to obtain funding for more restoration work. He also wants to put all the details from old parish registers on the village website, and preserve and document wildlife in the churchyard. He decides to set up a volunteer group to help with his plans.
Alan asks Bert about his town crying. Bert tells him that he has to do a cry in Swedish - and gives Alan and Usha a demonstration of his talents.
Episode written by Joanna Toye.
Last on