Further Reading

Thomas Dormandy, The Worst of Evils: The fight against pain (London, 2006)

Barbara Duncum, The Development of Inhalational Anaesthesia (London 1947, republished 1994)

Martin Pernick, A Calculus of Suffering: Pain, Professionalism and Anaesthesia in Nineteenth-Century America (New York, 1985)

Alison Winter, 'Ethereal epidemic: mesmerism and the introduction of inhalational anaesthesia to early Victorian Britain', Social History of Medicine, 4 (1991):1-27.

Stephanie J. Snow, Operations Without Pain, The Practice and Science of Anaesthesia in Victorian Britain (Palgrave Macmillan, 2006)

Peter Vinten-Johansen, Howard Brody, Nigel Paneth, Stephen Rachman, Michael Russell Rip, Cholera, Chloroform and the Science of Medicine: A Life of John Snow (OUP, USA, 2003)
Featured in...
Browse the 19th Century era within the In Our Time archive.

Scientific principles, theory, and the role of key figures in the advancement of science.

Browse the Victorian era within the In Our Time archive.
In Our Time Downloads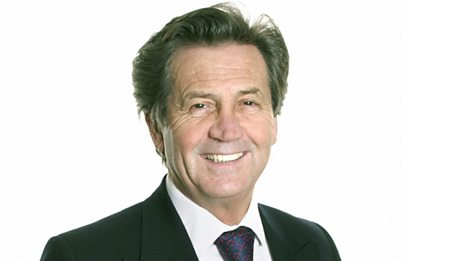 Every episode of In Our Time - available to download to listen to when & where you want.