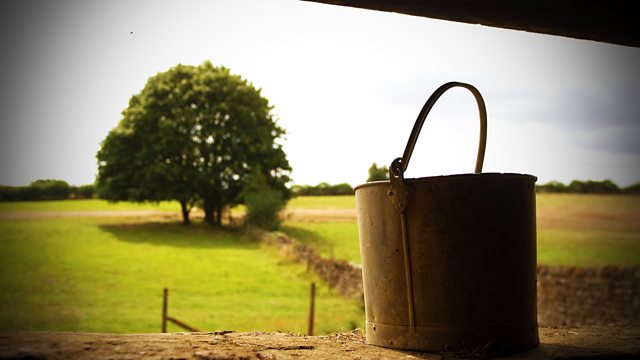 25/03/2007
The supporters gather for the cricket club sale. Eddie is annoyed when he sees that the auction is scheduled to take place early: he's concerned that punters will have spent all their money before they get to his stall. Lilian tries to encourage Matt to spend money at the auction but Matt is unimpressed with the rubbish on sale although he does buy some out-of-date calendars from Eddie. The sale goes well, with Alistair presiding over the auction.
The meeting at Home Farm takes place, with Debbie joining the discussion via a webcam. Adam disputes the figures that Debbie has asked Brian to distribute amongst the family to illustrate her case for using contractors. Debbie is undeterred and angers Adam by suggesting that he's made a mistake with the seed rate of the 40-acre field - a costly mistake that implies he's not up to the job. The atmosphere gets heated, prompting Brian to draw the meeting to a close.
Later, Jennifer accuses Brian of creating an atmosphere between the children. Brian protests that it would be impossible to carve up the farm without any conflict - and assures her that it will all be worth it in the end.
Episode written by Joanna Toye.
Last on