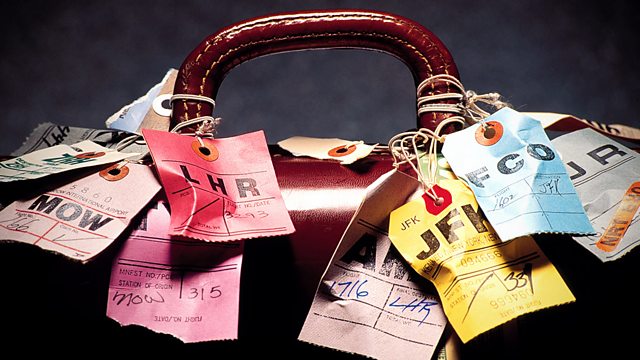 1955 Royal Challenge - Amazon
1955 ROYAL CHALLENGE - AMAZON
In 1955 the Duke of Edinburgh issued a challenge to students to see if they could travel round the world, starting off with only five pounds in their pocket. Alistair Boyd took up the challenge and spent 14 months on the journey which involved working his passage on freighters, hitchhiking on remote mountain roads, cadging free rides in aeroplanes and piloting a smugglers' boat up the Amazon.
Sandi Toksvig hears the travel tales and Amazonian experiences of Alistair and is joined by Daniel Mason and Patrick Symmes, two North American writers who have travelled extensively in South America. They explain the dangers of protecting the mahogany forests and swimming in the river and of meeting with tribes so remote they have never heard of the sea.
Last on