Further Reading

Katharine Anne Lerman, Bismarck (Longmans Profiles in Power, 2004)

Edgar Feuchtwanger, Bismarck (Routledge Historical Biographies, 2002)

Christopher Clark, Iron Kingdom:The Rise and Downfall of Prussia, 1600-1947 (Penguin/Allen Lane hardback, 2006)
Featured in...
Browse the 19th Century era within the In Our Time archive.

Historical themes, events and key individuals from Akhenaten to Xenophon.

Programmes looking at the challenges facing modern Germany and providing context.
In Our Time Downloads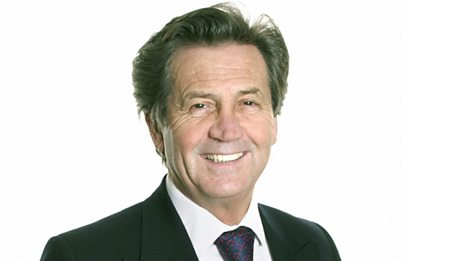 Every episode of In Our Time - available to download to listen to when & where you want.