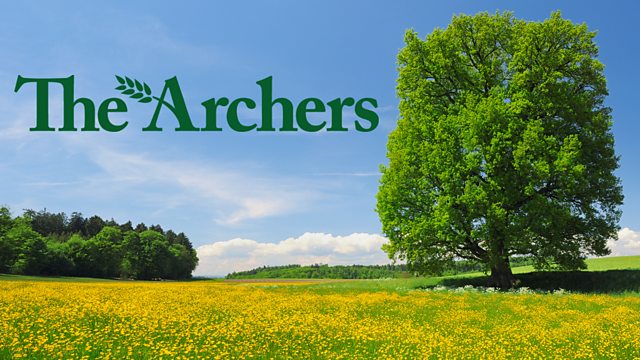 18/03/2007
It's Mother's Day and Ruth gets pampered. The children bring her breakfast in bed, and they all go for lunch. Jill is pleased to hear about it all. Lunch at The Bull is lovely, and David insists on doing the milking when they get home. Ruth feels thoroughly spoiled, and David toasts her, saying she's the best mum in the world.
Bert is still monopolising the Brookfield workshop.
Matt thinks he has caught Lilian out when he arrives to find her with a bottle of sherry in her hand. She claims to be making a trifle. Matt is incredulous. He challenges her to find all the rest of the ingredients in the kitchen, and she manages to do so. Matt marks the bottle just to be sure, and Lilian thinks he's gone too far. They go to the Bull for lunch and she drinks elderflower. Matt bets her she won't make it to the end of Lent, saying he'll take her on a weekend shopping trip if she does - to New York. Lilian can hardly believe her luck. She tells Matt it's a dead cert. Her advice to him is to get those flights booked now!
Episode written by Graham Harvey.
Last on