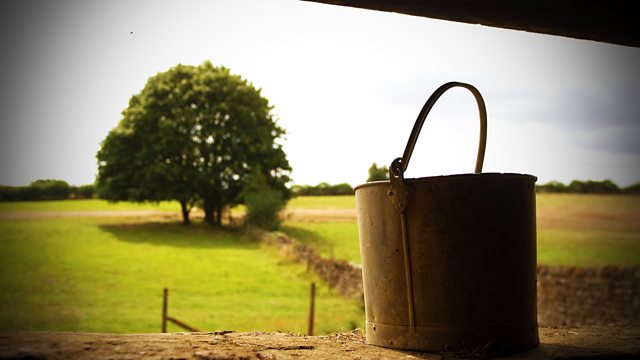 16/03/2007
It's the night of the Comic Relief big quiz and wine tasting and at Brookfield plans are being made for the evening. Ruth's reminder to David about Jill's card for Mothering Sunday spurs him into action for his own family, arranging for Eddie to do the milking on Sunday and checking if Sid has a table for lunch. Pip's pleased they'll all be together.
At the Bull the evening's in full swing when Lilian turns up assuring everyone she's only there as an observer. Nigel's event is going well. Clarrie's enjoying herself until Eddie arrives with the intention of taking part and spitting out the wine. Clarrie won't hear of it and forbids him from tasting. Fed up, he seeks out Lilian. The two lament their situation and the strictness of their respective partners. Eddie has an idea and meets her outside later to see if she's willing to join him in the odd secret beer. No one need know, the sponsors still get their money and the two of them each pay 50 pounds - everyone's a winner. They both take their first blissful swig in weeks.
Episode written by Carole Simpson Solazzo.
Last on