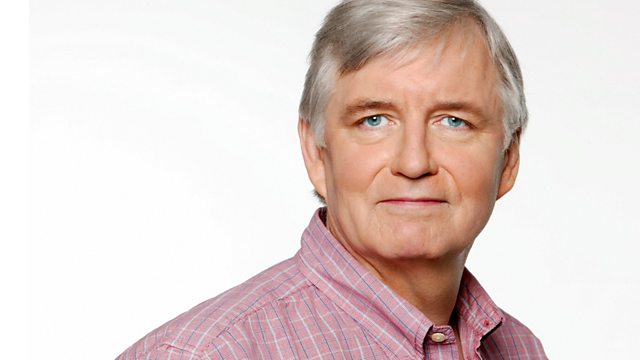 The Evolution of Childhood and Microscopy
Listen in pop-out player
The Evolution of Childhood
Humans have a relatively long period of childhood before reaching adulthood, but has this always been the case? Tanya Smith of the Max Planck Institute in Germany suggests it hasn't.
Microscopy
Geoff visits pathologist Professor Max Krummel at University of California to look at new developments in microscopy.
Disease Eradication
Graham Lawton from the New Scientist applauds the work of those helping to rid the world of infectious diseases.
Driverless driving?
A challenge to develop the first car capable of navigating itself through city traffic without a driver has been launched. Jon Stewart reports from Stanford University, California, where one of the contenders is being built.
Water on Mars
New radar soundings beneath the surface of Mars reveal the extent of ice on the red planet. Geoff speaks to Iwan Williams, Professor of Astronomy at Queen Mary University of London.
Last on