Further Reading

Irwin W. Sherman, The Power of Plagues (American Society for Microbiology, 2006)

Howard Gest, Microbes: An Invisible Universe (ASM Press, 2003)

Dorothy Crawford, The Invisible Enemy – A Natural History of Viruses (OUP USA, 2003)

Tom Wakeford, Liaisons of Life (Wiley, John & Sons, 2001)

Michael Worboys, Spreading Germs (Cambridge University Press)

René Dubos, Louis Pasteur: Free Lance of Science

Emile Duclaux, Pasteur: History of a Mind
Featured in...
Browse the 20th Century era within the In Our Time archive.

Scientific principles, theory, and the role of key figures in the advancement of science.
In Our Time Downloads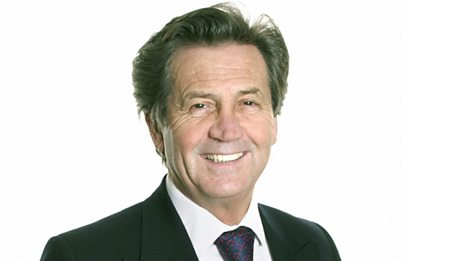 Every episode of In Our Time - available to download to listen to when & where you want.