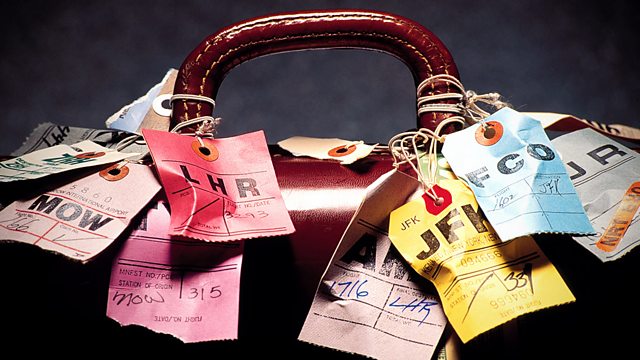 Afghanistan - Elvis Presley
AFGHANISTAN
Travelling in countries where the political situation is volatile can be a dangerous business but author and TV producer Roger Willemsen made two trips to Afghanistan and tells Sandi Toksvig about the mood of the country, the dangers and the everyday lives of the Afghan people caught between the occupying international troops, the NGOs, the warlords and the Taliban.
ELVIS PRESLEY
Author and musician Charlie Connelly recounts his world travels looking for the legacy of Elvis Presley. As well as visiting the obvious places like Graceland in Memphis and Elvis's birthplace in Tupelo, Mississippi, Charlie finds himself in places you wouldn't normally associate with the King of rock'n'roll : for example, Tashkent in Uzbekistan, Jyvaskyla in Finland or even Porthcawl in Wales.
Last on