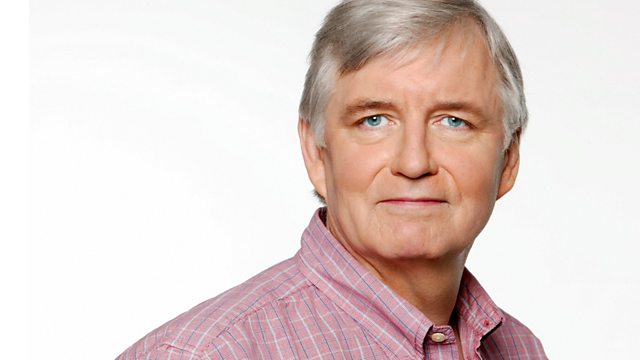 Predicting Hurricane Intensity, Robots with Emotions and the UK's First Cold Temperature Facility
Listen in pop-out player
Eye of the Storm
Flying an aircraft into the eye of a hurricane may sound like madness, but researchers did just that during hurricanes Rita and Katrina in 2005. Geoff hears how the information gleaned is helping scientists to predict the intensity of future hurricanes, something that has proved very difficult in the past.
I-Robot
Robots with emotions? A far-fetched plot from a Will Smith movie or a future reality? Geoff visits the University of Hertfordshire to find out.
Champagne Supernova
Author of "The Never-Ending Days of Being Dead", Marcus Chown celebrates the 20th anniversary of the first naked-eye spotting of a supernova in nearly 400 years.
It's Freezing in Bristol
Geoff visits the UK's first cold temperature facility at the University of Bristol, where researchers are recreating the environment of polar regions to better understand them.
Secrets of the Stradivari
Scientists in Texas are uncovering the secrets of the great violin makers like Stradivari by analysing the wood used to make them. Jon Stewart reports.
Last on