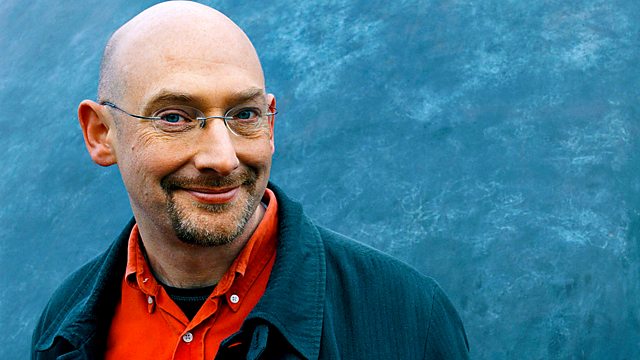 International Polar Year - Concrete
Listen in pop-out player
International Polar Year
This year thousands of scientists from around the world will begin the most intensive period of research on the Polar Regions in half a century. International Polar Year (IPY) is one of the most ambitious international scientific programmes ever attempted, with 50,000 scientists and 60 nations involved.
Quentin talks to Dr Cunnan Ellis Evans from the British Antarctic Survey who is Secretary for the UK committee of International Polar Year, and Professor Julian Dowdeswell, Director of the Scott Polar Research Institute about the project.
Concrete
Saturday 3rd March 2007 marks the 25th Anniversary of opening of the Barbican. The concrete structure caused some criticism in its day, but can concrete now be seen as a classic building material and how has the substance and manufacture changed since it was invented more than 2000 years ago? The basic recipe for concrete is 'sticky stuff' and stones. The sticky stuff - usually Portland cement, often mixed with a Pozzolanic material such as rice husk ash or fly ash from furnaces - will change chemically into a hard material when water is added. Concrete is having a bit of a renaissance and researchers are looking at making the manufacture more environmentally friendly: producing "green-crete" using recycled materials and using concrete for some more unusual applications.
Quentin talks to Professor Pal Mangat, Director of the Centre for Infrastructure Management at Sheffield Hallam University, and Bob Cather, Associate Director of Arup Materials Consulting about the history and future of concrete.
Last on