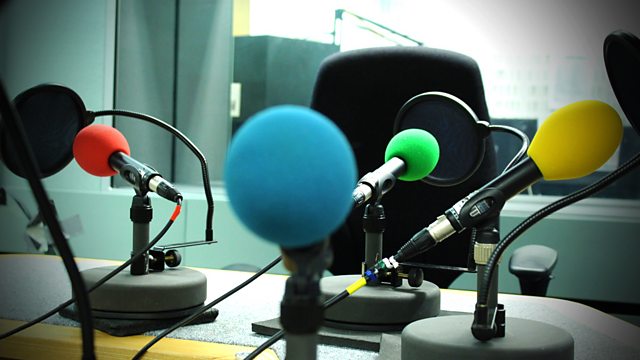 26/02/2007
One hundred eminent Prospect magazine writers from Josef Joffe to Michael Lind were asked "the Big Question" about the future of politics: If Left versus right defined the 20th century. What's next? The overall tone of the answers was surprisingly pessimistic. The philosopher and Chair of the Prospect Editorial Board, A C GRAYLING, assesses why so many thinkers are so gloomy about the future. The answers appear in the March edition of Prospect magazine.
Women played a far more prominent role in the life and ritual of Ancient Greece than has been thought. That is the argument of the American archaeologist JOAN BRETON CONNELLY, whose new book is about the life and status of Greek priestesses. She believes that priestesses were as important as priests in the cults of the gods, but until now there has not been a full-length treatment in English of the role of women in ancient Greek ritual. She talks about the joys and difficulties involved in examining evidence that has survived by chance across great distances of time and space, leaving us with a picture of women who loved their communities, served them well and were long remembered by them. Portrait of a Priestess: Women and Ritual in Ancient Greece is published by Princeton University Press in March.
Refused entry into the United States and currently Visiting Senior Research Fellow at St Antony's College, Oxford, PROFESSOR TARIQ RAMADAN is one of the leading Islamic thinkers of our time and was named by Time magazine as one of the top 100 most important innovators of the century. He talks about his new book about the meanings of the life of the Prophet Muhammad. He hopes it will help to bring a new understanding of the historical spiritual roots of Islam for Muslim and non-Muslim readers alike. The Messenger: The Meanings of the Life of Muhammad is published by Allen Lane.
Psychoanalyst DARIAN LEADER has been fascinated for years by the relationship between what's going on in our heads and what happens in our bodies. Darian discusses his new book, co-written with the academic, David Corfield, which explores the mind's impact on physical illness. Why Do People Get Ill? is published by Hamish Hamilton.
Last on