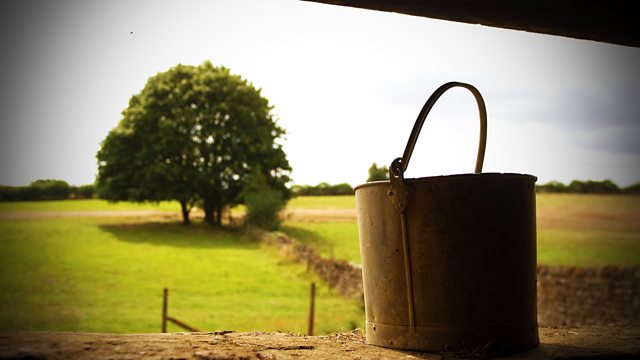 25/02/2007
Brian comes over to Brookfield to tell David about his trip to Hungary and his subsequent detour to Germany to see Siobhan and Ruairi. Brian is worried and hurt that Siobhan has been ill and didn't turn to him; she took Ruairi to Ireland so that she could have her mother's support. David dislikes being the recipient of such confidences and tells Brian that he doesn't want to hear any more, Brian has to let Siobhan get on with her own life. They are interrupted by Ruth, who perceives some awkwardness but thinks it has more to do with her and David's relationship.
Brenda takes Tom out to celebrate his birthday, first skating and a picnic in Felpersham, followed by an evening in at Bridge Farm. Helen cooks them a meal and ensures that everyone else, including her, is out. They have a great day, and during the evening Tom suggests that they get a place together. Brenda is enthusiastic. Later their privacy is shattered when Tony arrives home unexpectedly early from the Bull and settles himself down for the evening.
Episode written by Caroline Harrington.
Last on