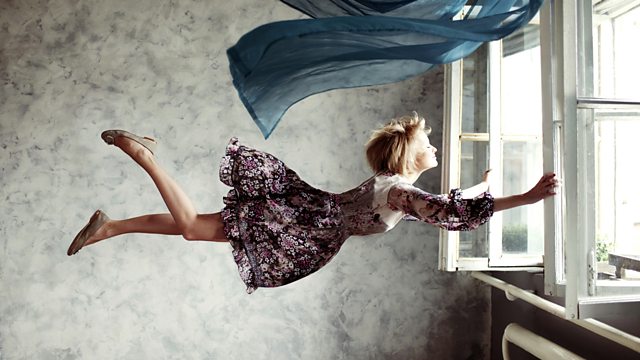 Letting Yourself Go
Writers explore our attitudes towards race, environment and identity.
By Kara Miller, performed by Janice Connolly.
Charlotte has left her village home and is living in London, leaving her mum, Janey to cope with life. With her husband having an affair under her nose, and feeling as though her life is falling apart, Janey is strangely moved by a chance encounter with a stranger in the village shop.
Last on