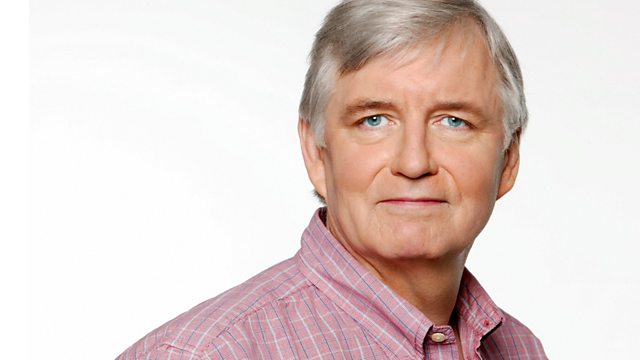 Reports from the American Association for the Advancement of Science
Listen in pop-out player
Geoff Watts reports from the annual meeting of the American Association for the Advancement of Science – the year's most important gathering discussing the latest research from a vast range of science medical and technological fields.
Global warming
New research provides dramatic evidence of climate change. Lonnie Thompson of Ohio State University reveals his latest findings for the Quelccaya ice cap in Peru.
Infant memory
Scientists have often been puzzled by our inability as adults to remember events from early life. Recent studies have shown that infants DO form memories, so why do we fail to hang on to them?
Bionics and the brain
Bionic eyes and replacement electronic arms are two of the latest smart prosthetics currently being trialled in patients to restore lost function after injury.
Geoff hears how the adaptability of our brain in learning how to work with this new technology has been largely underestimated.
Maths and the visual arts
Mathematics is being used to decipher distinct statistical signatures from an artists work. This offers new insights into a consistency of style and could help uncover fakes.
Last on