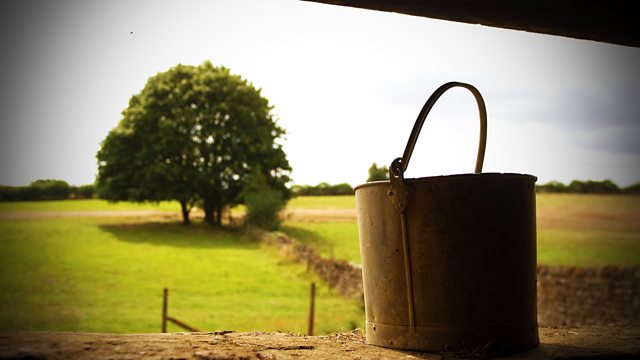 22/02/2007
Matt enjoys Lilian's discomfort as she dreads the prospect of 40 days without drinking. He tells her that his friends have been generous with their sponsorship. Peggy arrives to go to look at day centres with Lilian. She's worried because Jack was upset when she left him with Jennifer - but Matt and Lilian insist it's for the best. Later, when Peggy and Lilian return home, Matt enjoys taunting Lilian - but she refuses to cave into the temptation for a drink.
At the day centre, Peggy is impressed and agrees with Lilian that it could be a suitable place for Jack. On their way for lunch, they bump into Tom, fresh from his driving course. Peggy's disapproving, but Lilian good-naturedly asks for details - and is pleased that Tom found it useful.
Elizabeth's frustrated when she finds Nigel mending his bike in the kitchen. He insists that it's for the greater good, and suggests buying a 500 pound tow-along bike for him and the children. Lizzie isn't sure. Nigel takes her into the garden and suggests his next plan to her: taking the fence down and digging out the old ha-ha. Elizabeth agrees - so Nigel plans on calling Eddie to give him the job.
Last on
Who knows their character best?