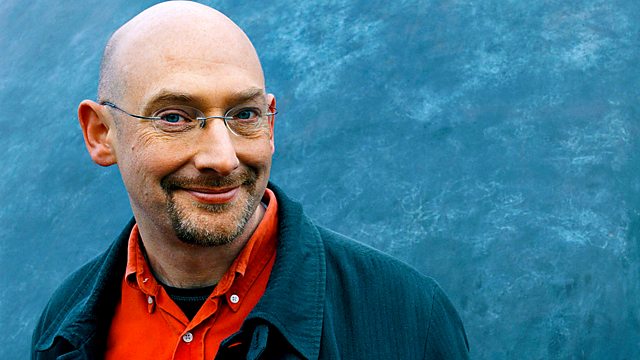 Dry Rot - Contagious Laughter
Listen in pop-out player
Dry Rot
The dry rot fungus, Serpula lacrymans is the most destructive timber decay fungus in the Northern Hemisphere, Australia and New Zealand. It not only brings about the dramatic decay of timber but its ability to spread across non-nutritional surfaces, such as concrete, makes it particularly pervasive. The mere mention of "dry rot" instils a sense of fear and dread in any home-owner but the destruction of the dry rot fungus in our buildings often pales in comparison with the damage wrought by remedial treatments.
Quentin talks to Dr Jagjit Singh, a mycologist and the managing director of Environmental Building Solutions Ltd. He says "Often the lack of understanding of the biology of the fungus is primarily responsible for misconceived ideas about its treatment." He's been on an expedition to the Himalaya to discover the origins of the fungus. They're joined by Dr Sarah Watkinson, a researcher in the Plant Sciences Department of Oxford University with The Joint Genome Institute in America sequencing the S.lacrymans genome.
The aim of the project is primarily to find novel strategies for bio-energy production but the genome sequence itself will contribute to a greater understanding of the biological processes that underlie its role in woodland ecosystems and provide clues for novel control strategies.
Contagious Laughter
Ever heard a joke that you don't quite understand and yet you laugh anyway just because everyone else is? Quentin explores why laughter is so contagious. New research by Professor Sophie Scott, a Wellcome Trust Senior Research Fellow at the Institute of Cognitive Neuroscience (ICN) at UCL has discovered the neural processes that determine why when we hear laughter we feel compelled to smile, or even laugh as well.
The implications for contagious laughter reach beyond using canned laughter to make us laugh at comedies. Professor Robin Dunbar is a British anthropologist and an evolutionary psychologist who is Director of the Lucy to Language Project. This is the British Academy's Centenary Research Project looking into the archaeology of the social brain. He suggests that it had for early humans (and has for us today) an instrumental role in the establishment and maintenance of large social groups.
Last on