Further Reading

John Piper, Amazing Grace in the Life of William Wilberforce (Paperback), (Crossway Books, 2007)

William Hague, William Wilberforce: The Life of the Great Anti-slave Trade Campaigner (HarperPress, 2007)

John Pollock, Wilberforce (Kingsway Publications, 2007)

D. Bingham, The Freedom Fighter: William Wilberforce (Trailblazer) (Paperback) (Christian Focus Publications Ltd, 2005)

David Vaughan, Statesman and Saint: The Principled Politics of William Wilberforce (Nashville, Tennessee: Cumberland House, 2001)

Robin Furneaux, William Wilberforce (London: Hamish Hamilton, 1974, reprinted 2006)

William Wilberforce, Practical View of Christianity(Hendrickson Christian Classics) (Hardcover)
Featured in...
Historical themes, events and key individuals from Akhenaten to Xenophon.

Browse the 19th Century era within the In Our Time archive.
In Our Time Downloads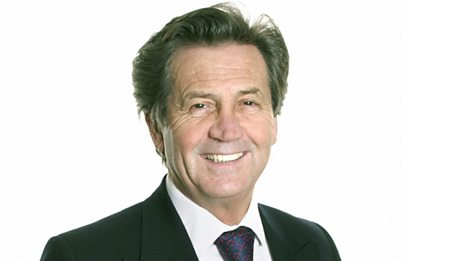 Every episode of In Our Time - available to download to listen to when & where you want.