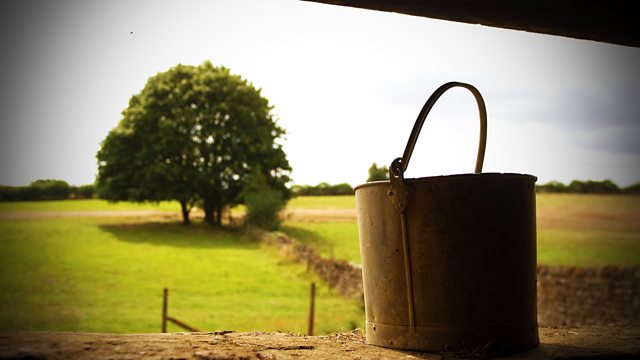 16/02/2007
Eddie is relief milking at Brookfield and is very happy in his work. He puts Ruth's mind at rest - he's up to speed on all their procedures and paying attention to the hygiene routines. Ruth joins him for a while.
Bert, Alistair and Eddie discuss what might go on the plaque dedicating the pavilion to Jack. Bert's longwinded suggestion is dismissed and they decide 'The Jack Woolley Pavilion' is probably best.
Adam suggests to Brian that they might buy a new combine. He outlines his reasons for this but Brian is reluctant to commit to the idea. Adam interprets this as Brian's usual stonewalling tactics, especially when Brian says he'll discuss it with Debbie when he goes over to Hungary next week. Jennifer tries to reassure Adam. She is sure Brian will be straight with him and that nothing sinister is happening in Hungary. Brian isn't hiding anything.
Episode written by Tim Stimpson.
Last on