Further Reading

Zdzis?aw Najder, Conrad under Familial Eyes, (Cambridge University Press, 1984)

Patrick Brantlinger, Rule of Darkness: British Literature and Imperialism, 1830-1914, (Cornell University Press, 1990, especially the chapter entitled, 'The Genealogy of the Myth of the Dark Continent')

Ian Watt, Conrad in the Nineteenth Century, (University of California Press, 1979)

Daphna Erdinast-Vulcan, Joseph Conrad and the Modern Temper, (Oxford University Press, 1991)
Featured in...
Browse the 20th Century era within the In Our Time archive.

Popular culture, poetry, music and visual arts and the roles they play in our society.
In Our Time Downloads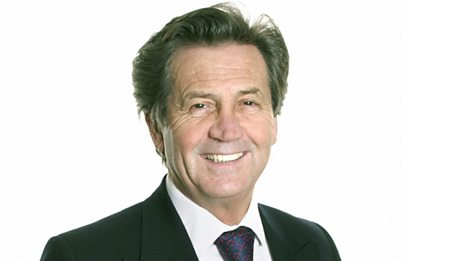 Every episode of In Our Time - available to download to listen to when & where you want.