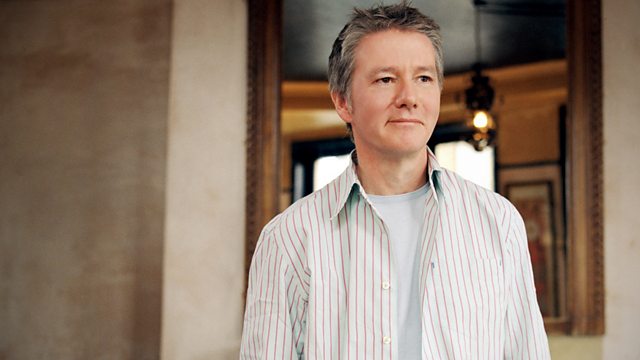 Norman Mailer's The Castle in the Forest, Christopher Guest's For Your Consideration
The Castle in the Forest
Norman Mailer's new book is narrated by an associate of the devil and presents a fictionalised account of Hitler's ancestry and childhood.
The Castle in the Forest by Norman Mailer is published by Little Brown
For Your Consideration
Christopher Guest's new film comedy targets Hollywood and the hopes and fears of the cast of a second rate film when they hear a rumour that Oscar nominations may be in the offing.
Hogarth
The new Hogarth blockbuster exhibition covers the full range of the eighteenth century artist's witty, satirical and subversive work - from his early engravings to his portraiture and history painting.
Hogarth is at Tate Britain in London until 29 April
The Man of Mode
Nick Hytner updates Etherege's Restoration Comedy to the present day.
The Man of Mode is in repertoire at the Olivier auditorium at The National Theatre in London
Guest Choice
Amanda Vickery is a historian by day, but by night she dreams of being the wise-cracking White House press secretary, C.J. Cregg in the American TV series, The West Wing.
Last on