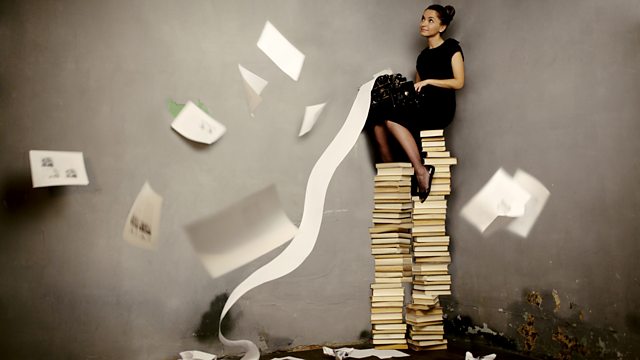 Adapted from Alexander McCall Smith's hugely popular series set in Botswana.
With her agency work under control, Mma Ramotswe has time at last to take care of her own problems. Can she release her fiance, Mr JLB Matekoni, from his rash undertaking to do a charity parachute jump? And will the return of an old love jeopardise her plan to spring a romantic surprise on her husband-to-be?
Mma Ramotswe ...... Claire Benedict
Mma Makutsi ...... Nadine Marshall
Mr JLB Matekoni ...... Joseph Marcell
Mma Potokwane ...... Janice Acquah
Phuti Radiphuti ...... Jude Akuwudike
Violet/Shebeen Queen ...... Nikki Amuka-Bird
Bishop Mwamba/Mr Radiphuti ...... Patrice Naiambana
Note Mokoti ...... Danny Sapani
Directed by Kirsty Williams.
Last on