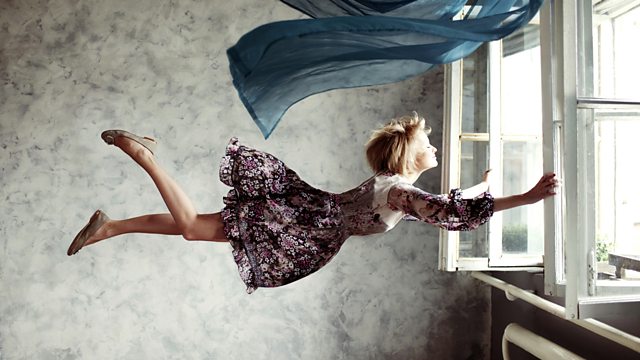 Episode 5
Series of plays exploring the consequences of life on the minimum wage.
5/5. Gutted, by Louise Ironside
On a Friday afternoon in a fish factory on the east coast of Scotland, Lena is waiting to get paid so that she can buy a plane ticket back home to Poland. Then she opens her wage packet...
Last on