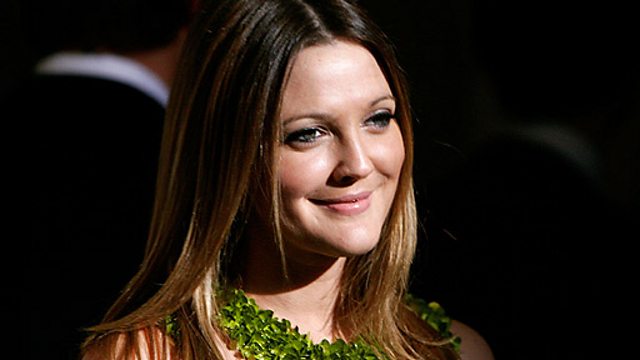 Ayaan Hirsi Ali; Drew Barrymore
Listen in pop-out player
Ayaan Hirsi Ali explains how she coped with the murder of Theo Van Gogh after collaborating on a film together which criticised the role of women in the Muslim faith.
Drew Barrymore discusses overcoming adolescent drug abuse and working with Hugh Grant on her film Music and Lyrics. She recalls writing a sympathetic letter to Grant after his 90s scandal before ever working together.
Avocados, pomegranates, linseeds are 'super-foods', but are they all they're cracked up to be? Catherine Collins, from the British Dietetic Association, and nutritional therapist Suzi Grant discuss the benefits from eating these foods.
Last on