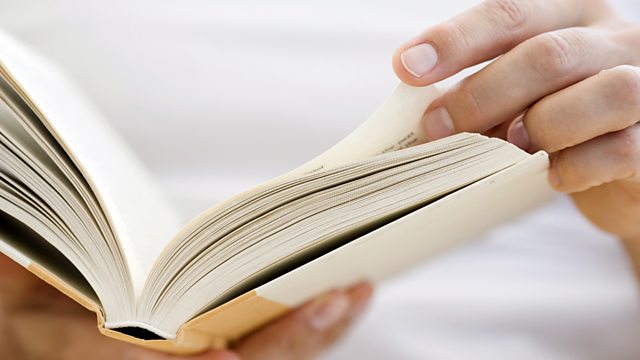 Episode 3
Agent Zig Zag
By Ben Macintyre.
The previously untold story of Britain's most extraordinary double agent.
3/5. 'Fritz' is now in England preparing for his first mission, codenamed 'Walter', to sabotage the De Havilland aircraft factory in Hertfordshire. What the Germans don't know is that Fritz is also working as double agent 'Zigag' for MI5.
Damian Lewis reads the dramatic story of the charismatic Agent Zigzag. Abridged by Doreen Estall.
Last on
Sign up for the BBC Books Newsletter