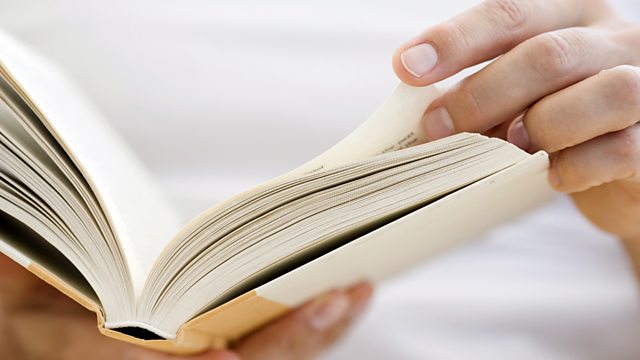 Episode 1
Agent ZigZag
By Ben Macintyre.
The previously untold story of Britain's most extraordinary double agent.
1/5. At the start of the war, British criminal Eddie Chapman is recruited by the German Secret Service. He soon becomes a highly prized, and decorated, Nazi agent. What the Germans don't know is that he is also working for MI5.
Damian Lewis reads the dramatic story of the charismatic Agent Zigzag. Abridged by Doreen Estall.
Last on