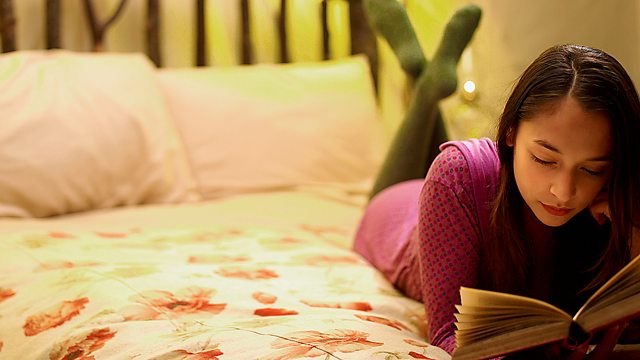 Episode 1
The Uninvited
By Geling Yan, read by Neil Dudgeon.
1/10. Dan Dong, an unemployed factory worker, discovers that by posing as a journalist he can get access to the many promotional banquets held in Beijing every day, getting a fabulous meal and a months wages into the bargain.
But life as a journalist, even for a 'banquet bug', has its downside, bringing him into contact with the corruption endemic in modern China, and tempting him to do something about it.
This first novel in English by a Chinese journalist is an extraordinary evocation of modern Chinese life, the apparently booming economy, the huge gap between rich and poor, and the omniprescence and corruption of the party.
Abridged and produced by Chris Wallis.
Last on
More episodes
Previous
You are at the first episode